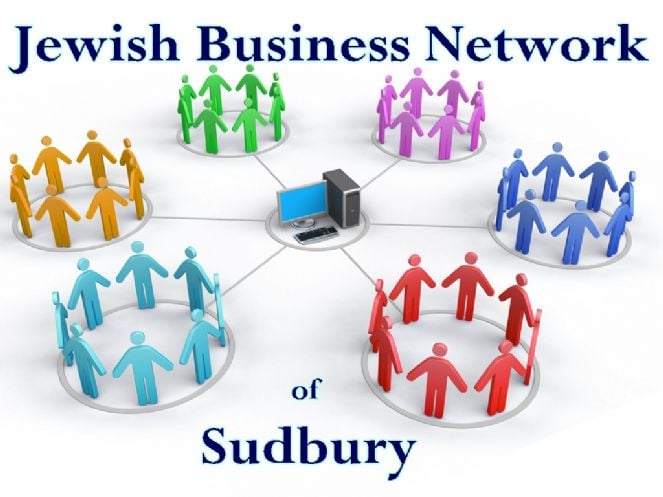 The Jewish Business Network of Sudbury invites you to our next JBN Event on Wednesday May 25th which will feature Networking & Socializing and a presentation by Bill Vernon of the Massachusetts Chapter of the National Federation of Independent Business (Here). Bill will discuss the business impact of recent federal and state legislation and regulations and issues for the current session.

Please RSVP so that we can plan accordingly, and feel free to share this invite with others who may benefit from this event. RSVP's should to [email protected] or by phone at 978-443-0110
The JBN event will take place on Wednesday evening May 25th and will take place at the Chabad Center of Sudbury, 22 Union Ave #9 Sudbury, MA 01776
JBN Members Gratis / Non Members $10 
About William B. Vernon 
            William B. Vernon has served as the State Director of the 8,000 member-Massachusetts Chapter of the National Federation of Independent Business – a small business advocacy group – since May, 1999. Mr. Vernon previously served in several senior management positions at the Massachusetts State Lottery.
            An attorney, Mr. Vernon was elected to represent the First Bristol District in the Massachusetts House of Representatives in 1982. After serving in the legislature for nine years, he became the Director for Intergovernmental Affairs at the Massachusetts Bay Transportation Authority. He subsequently became Executive Director of the Massachusetts Republican Party from 1994 to 1997. In 1989, Vernon became a director of Mansfield Bank and was elected Chairman of the Board at the bank in 2004.    
            Mr. Vernon is a 1973 graduate of Wesleyan University in Middletown, Connecticut, and received his J.D. degree from Boston University School of Law in 1976. He lives in Norton, Massachusetts and has two children.