Tu B'Shevat Friday Night Dinner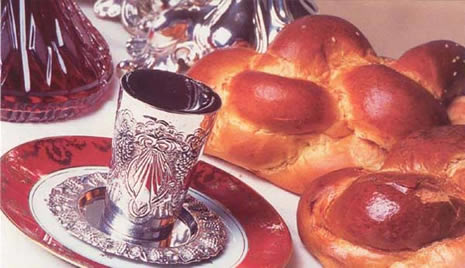 You are invited to join us for a Friday evening Tu B'Shevat Celebration & Shabbat Dinner, featuring delicious Shabbat Food's and Israeli wines, an inspiring and joyful Shabbat Dinner, a Tu B'Shevat Celebration, and socializing in great company.
The evening will take place on Jan 29th at 6:30pm at our home address. RSVP is required and space is limited. If you would like to join us for this evening please let us know so that we can plan accordingly. There is no charge for the evening but your donations to the Chabad Center are appreciated and may be given online or mailed in to the center.
To RSVP for this event or to volunteer your help please email info@chabadsudbury.com or call 978-443-0110