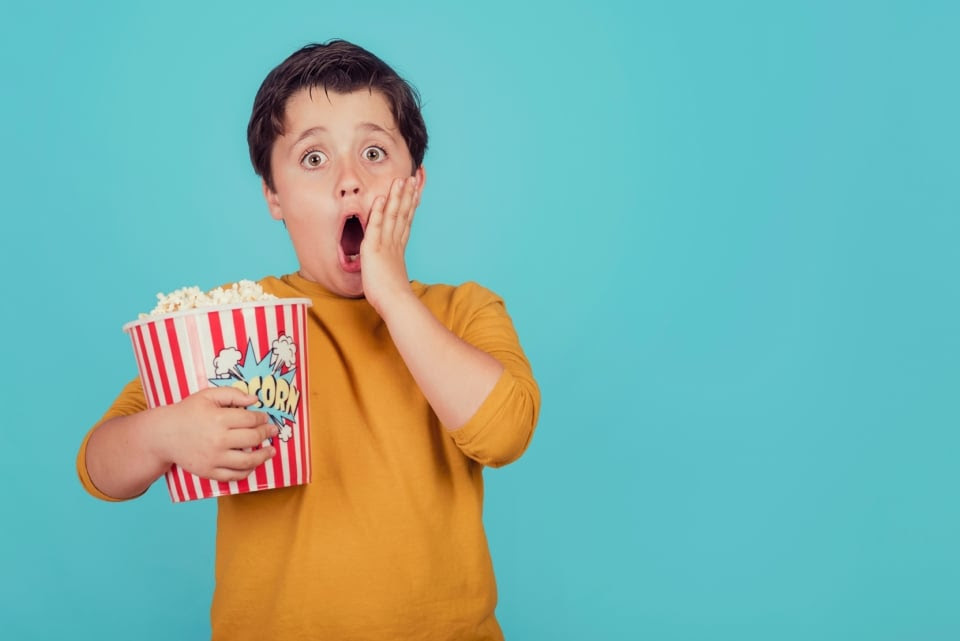 "Think before you Speak" is a commonly known concept which makes a lot of sense and can help you deliver clear messages to others you are communicating with and not get your foot stuck in your mouth. But have you ever heard of the concept of "Think Before You Eat"?
Well Judaism actually has a lot to say about this and considers it to be a critical component of healthy living.
Why would you think before you eat, and what would you even be thinking about?
The truth is, that the origins of this concept, don't begin with thinking before eating, but with thinking after eating, as it states in Torah portion of this week, "and you will eat, be satisfied, and then bless G-d". This verse implies that… Read More »