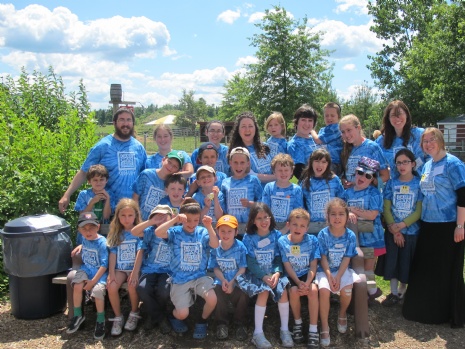 We are excited to announce the dates for this year's Camp Gan Israel summer day camp which will once again take place at the stunning Lincoln Sudbury Campus.  
The camp will run from Monday July 8th to Friday July 27th. Your kids will enjoy an action packed week of fun and activities.
We have four divisions in CGI Sudbury
Mini CGI Ages 4 - 5
CGI Cubs Ages 6 - 8
CGI Pioneers Ages 9 - 11
CGI CIT's Ages 12 - 14

Camp Runs from 8:45am - 3:30pm with after hours options available
Camp Fees                  $300 Per Week
Registration Fee         $50 (to be applied towards Tuition)
Early Bird Discount    10% Discount for Registrations before March 15th
Friend Referral           One Time $50 Discount Per Child 
Like Camp Gan Israel on Facebook to follow our progress.