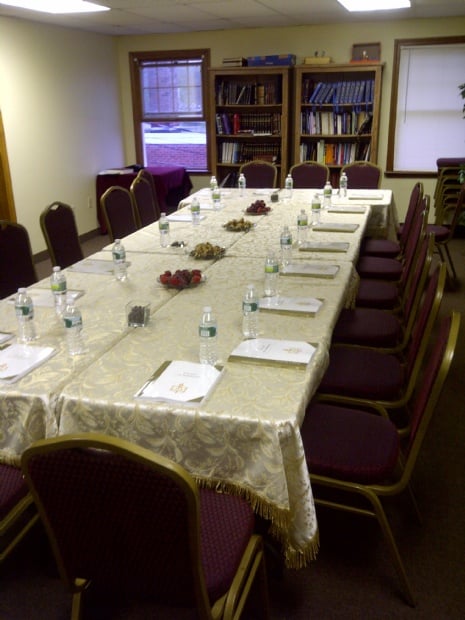 This past week our new course "The Art of Marriage" was launched. Almost 20 adults including many couples have joined this great course and are gearing up for six Tuesday evenings of fun, stimulation, education, and studying some great ideas about Marriage from thousands of years of Jewish wisdom and Torah teachings. the first week highlighted the case for marriage and why human nature is so driven to seek marriage. Some very unique Jewish ideas were brought out, which when thought upon can help calibrate our approach to our own relationships.
Week Two continues on Tuesday evening May 8th with a look at Intimacy and whether Judaism addresses Intimacy and its role in Marriage. You may walk out of this class surprised as you discover many new ideas about intimacy with a unique Jewish approach.
Its not too late to join this class. Please email info@chabadsudbury.com if you would like to join or click here to read more about the course.