CAMPAIGN GOAL: $18,000

$ 1,000

RAISED SO FAR
Dec 22nd 2015
Dear Friends,
2015 has been a another great year of growth and activities at Chabad of Sudbury.
Thanks to your help in 2015,
Over 600 individuals participated in our programs, educational activities, services and events over the course of the year.

Close to 300 children participated in our year round programs for youth.

Over 100 adults took courses and classes in Jewish learning and enrichment at Chabad of Sudbury.

More than 40 children participated in Camp Gan Israel this year.

Almost 50 children are now enrolled in our Hebrew School

Dozens of seniors benefited from programs and visitations through our center.

Over 300 people joined our services on the High Holidays, Shabbats and other Holiday's through the year.

In addition, lots more other activities such as counseling,, Bar and Bat Mitzvah celebrations, other life cycle events and so much more took place at Chabad of Sudbury.
For all of this, we say thank you to you for your support and trust, you are our true partners and we couldn't have done it without you.
As we enter the final days of 2015, we ask you to consider an extra donation towards our year end drive to meet the needs of our operating budget and help us end off the year on a strong financial footing.
To that end we have launched a 18k December Campaign to help us meet our goals by the end of this month. Your Year End gift in any amount will help us towards our year-end fundraising goal, and whether your year-end gift is $180, $54, $500, $100, or $1000 you will be making a significant impact on our work in the community and will have a part in all the special moments, actions and people that were touched or helped through the Chabad Center of Sudbury.
If you would like to discuss your gift in person please let me know by phone or by email and we can setup a time to talk or meet. If you would like to become a Chabad of Sudbury Partner and set up a recurring monthly donation, please click here where you can sign up for this option or let us know and we can set it up for you.
2015 was the success that it was thanks to your generous support and we ask that you graciously consider this one final year-end gift to Chabad of Sudbury to help us to the finish line.
Thank you for your consideration and support.
Yours Truly,
Rabbi Yisroel Freeman
Click Here to Donate in 30 Seconds
The Chabad Center of Sudbury is setup to receive Stock donations with Fidelity if you would like to make a donation in that form.
P.S This year the Chabad Center of Sudbury had many highlights that include ( Some of the Images are clickable and will take you to the photo galleries or more info);
· Great Crowd at our Purim Latino Celebration


· 150+ at our Model Matzah Bakery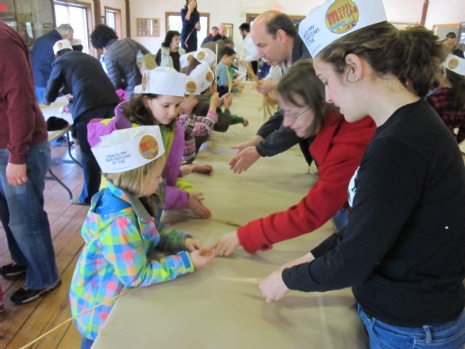 ·Rich array of Adult Education Series


· Dozens of Women Particpated in our Jewish Women Circle Events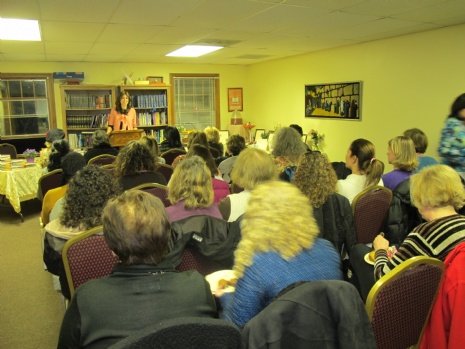 · 35 children at our Camp Gan Israel Day Camp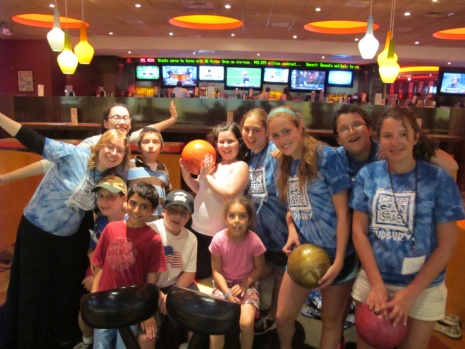 · Almost 30 children at the Chabad Hebrew School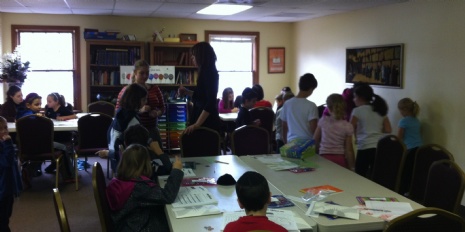 · Over 100 people joined our Sukkot in the Park Celebration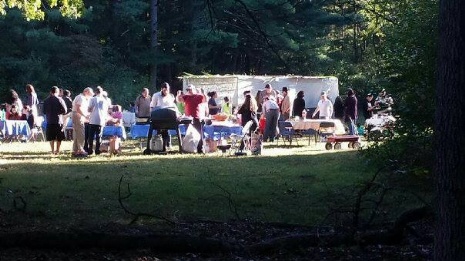 ·Dozens join us for the Chanukah Celebrations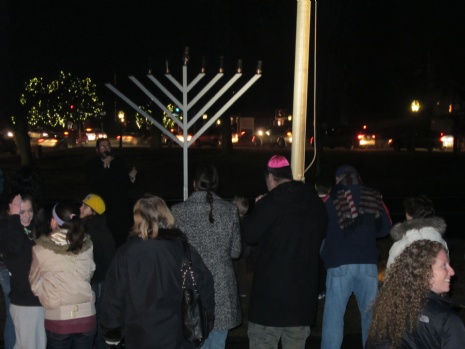 · Conducted dozens of Senior Programs or individual visits to nursing homes and local hospices.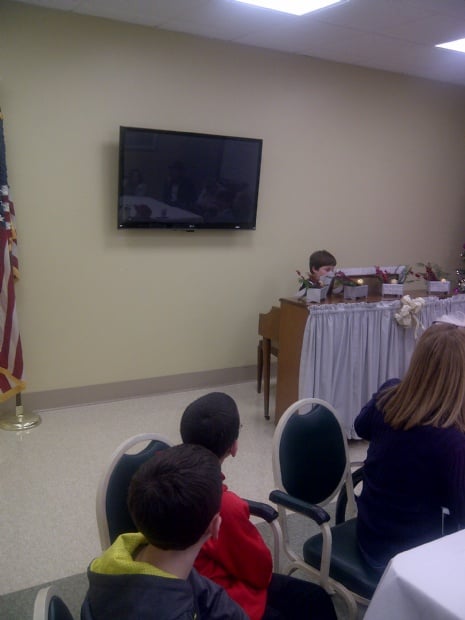 Click Here to Donate Today